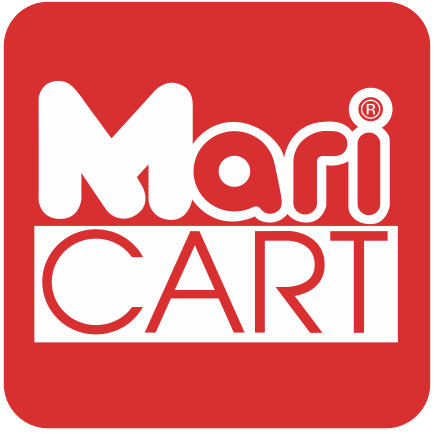 MariCart was born in 1980 in Italy and immediately established itself as a leading brand in the world of stationery.
Through the careful selection and production of gift lines, school and accessories with licensed and proprietary brands, Maricart is also positioned in worldwide and in Italy as a reference in the production of backpacks and accessories thanks to its flexibility and clear and forward-looking objectives.
The company has its roots in the continuous search for news and projects itself into the future with three fundamental values:
Quality, Innovation, Reliability.